Empowering Communities for Success
Every summer, NeighborWorks® America and its network of local organizations mobilize tens of thousands of volunteers, businesspeople, neighbors, friends, and local and national elected and civic leaders in a week of neighborhood change and awareness.As part of this national effort, NeighborWorks® Alaska coordinates a number of fun volunteer-driven activities, including our popular Paint the Town program, to get people involved, to connect them, and to make our communities better places to live work & play!
This year's new theme is "Empowering Communities for Success." That's what you do as an organization with the goal of enriching lives.
Some of this year's highlights include: 
Paint the Town – Painting the home of deserving neighbors in the Russian Jack neighborhood
Landscaping and planting at Polar Bear Park
Projects in partnership with dozens of businesses and local organizations!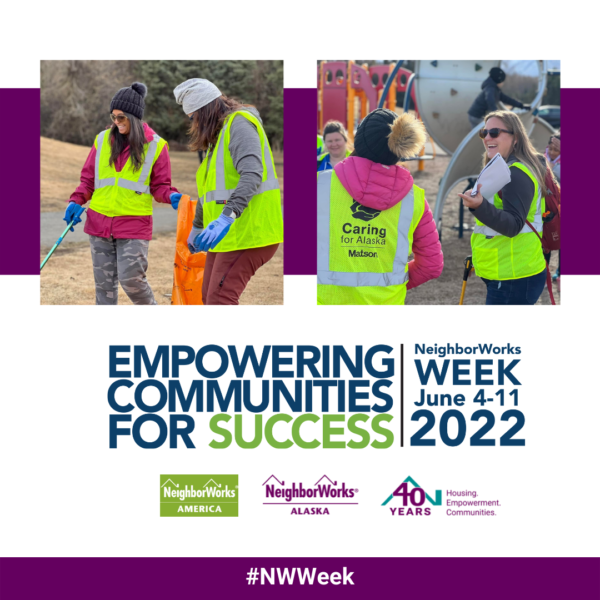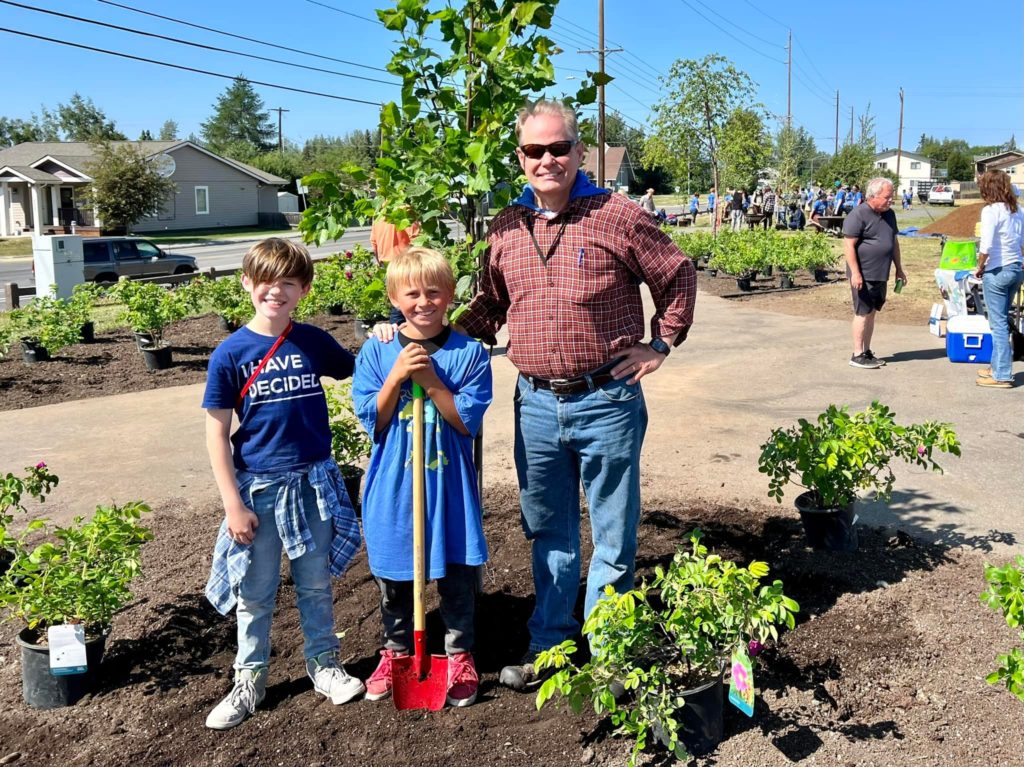 Mayor Dave Bronson joined volunteers in for our Polar Bear Park tree planting day in Russian Jack.