Paint the Town is back: June 7-9th, 2022
Paint the Town is a beloved program that serves our community's senior, veteran, and disabled neighbors. Volunteer teams give their time to paint homes for their deserving neighbors, and end up having a lot of fun in the process!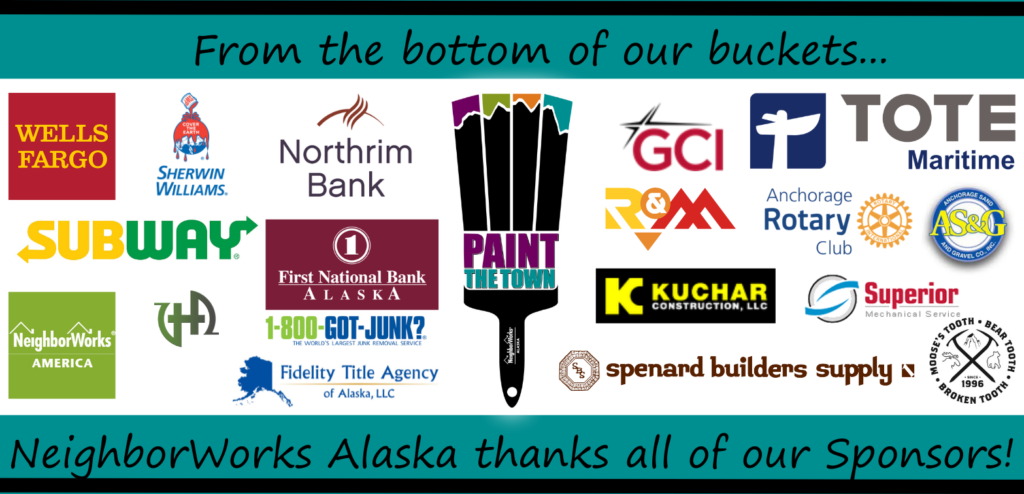 Paint the Town is about building community – one brush at a time.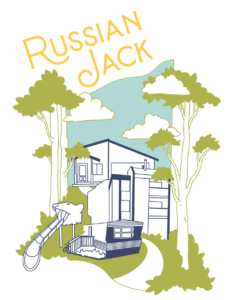 Paint the Town is an annual program that brings people from across our community together to give back to those who do not have the resources to take care of their homes on their own. Help us continue this 15 year tradition of community revitalization and volunteer engagement by joining us as a sponsor or nominating a home. Paint the Town builds community one brush at a time.
Since the '80s, NeighborWorks Alaska has painted and provided minor repairs to hundreds of homes with the help of businesses and community volunteers. The program was created to help our low income, senior, disabled, and veteran neighbors who face challenges in maintaining their homes as a result of either financial or physical constraints. Neighborhoods are the backbone of our communities, and we want them to be safe, well cared for places in which people can live, work and play!
Our Impact
Improves NeighborHood Pride
Raises Property Values
Reinvigorates Community
We're seeking nominations NOW
Preference for homes in the northern Russian Jack neighborhood
Serve seniors, veterans, or those with disabilities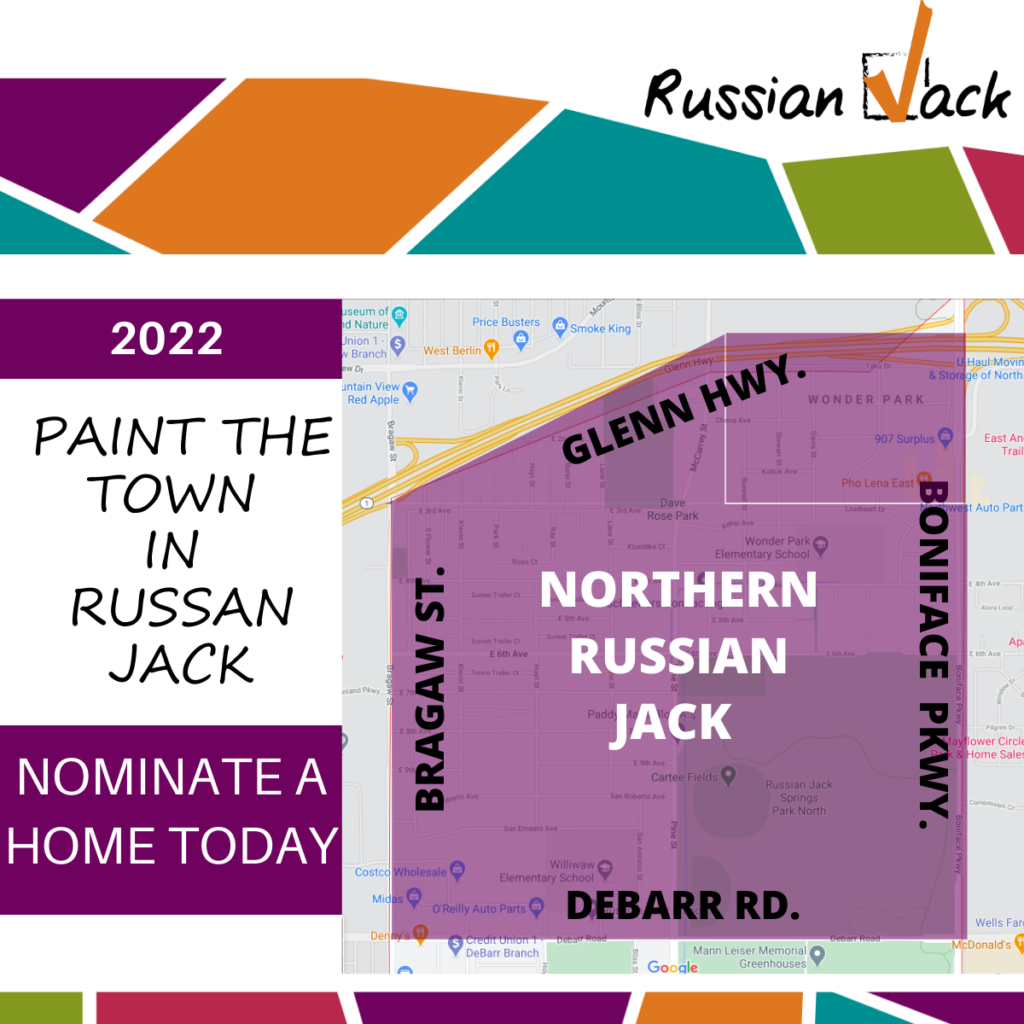 Testimonials:
"With NeighborWorks Alaska's excellent planning, our rotary was able to make a difference in a family's life and our
community!"
– Tim Ellis, Volunteer
"The selection of our home has
been an emotional transformation.
We have a renewed sense of self-worth.
It changed our family and the neighborhood!"
     – Cindy Edwards, 2017 Recipient