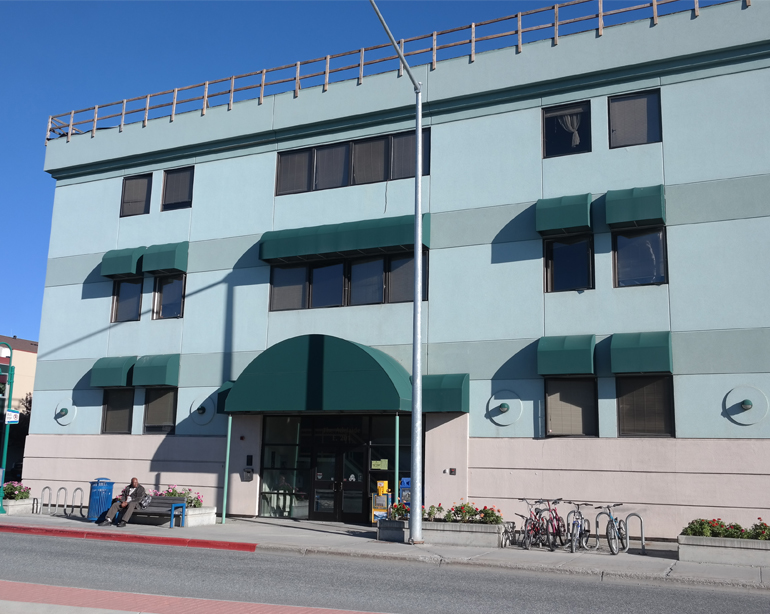 Adelaide Apartments
Efficiency style building with shared kitchens and communal bathrooms located in downtown Anchorage, close to bus routes, shopping and the Park Strip.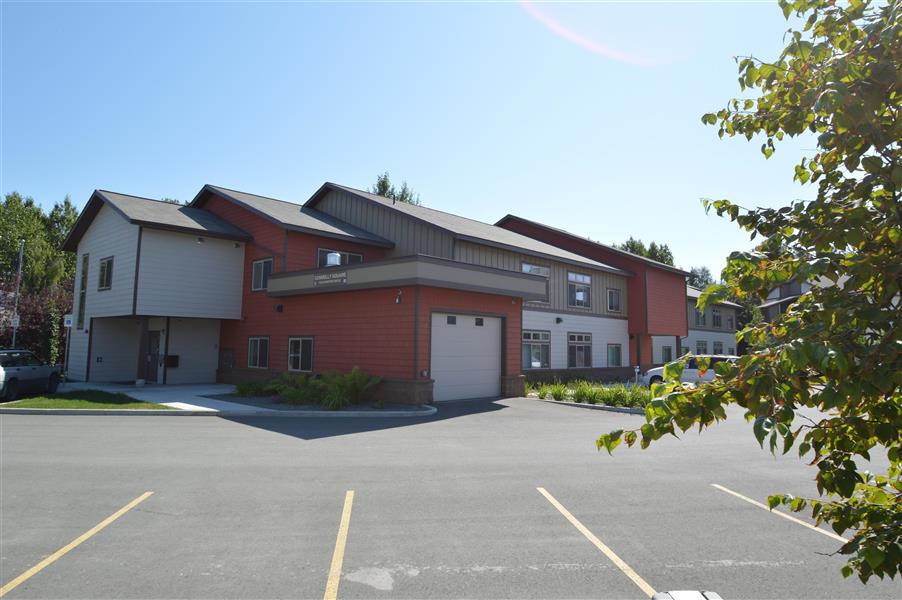 Connolly Square
A newly constructed rental property featuring twenty 1-bedroom units for seniors 62 and older. Conveniently located in Airport Heights off Debarr and Charter Circle.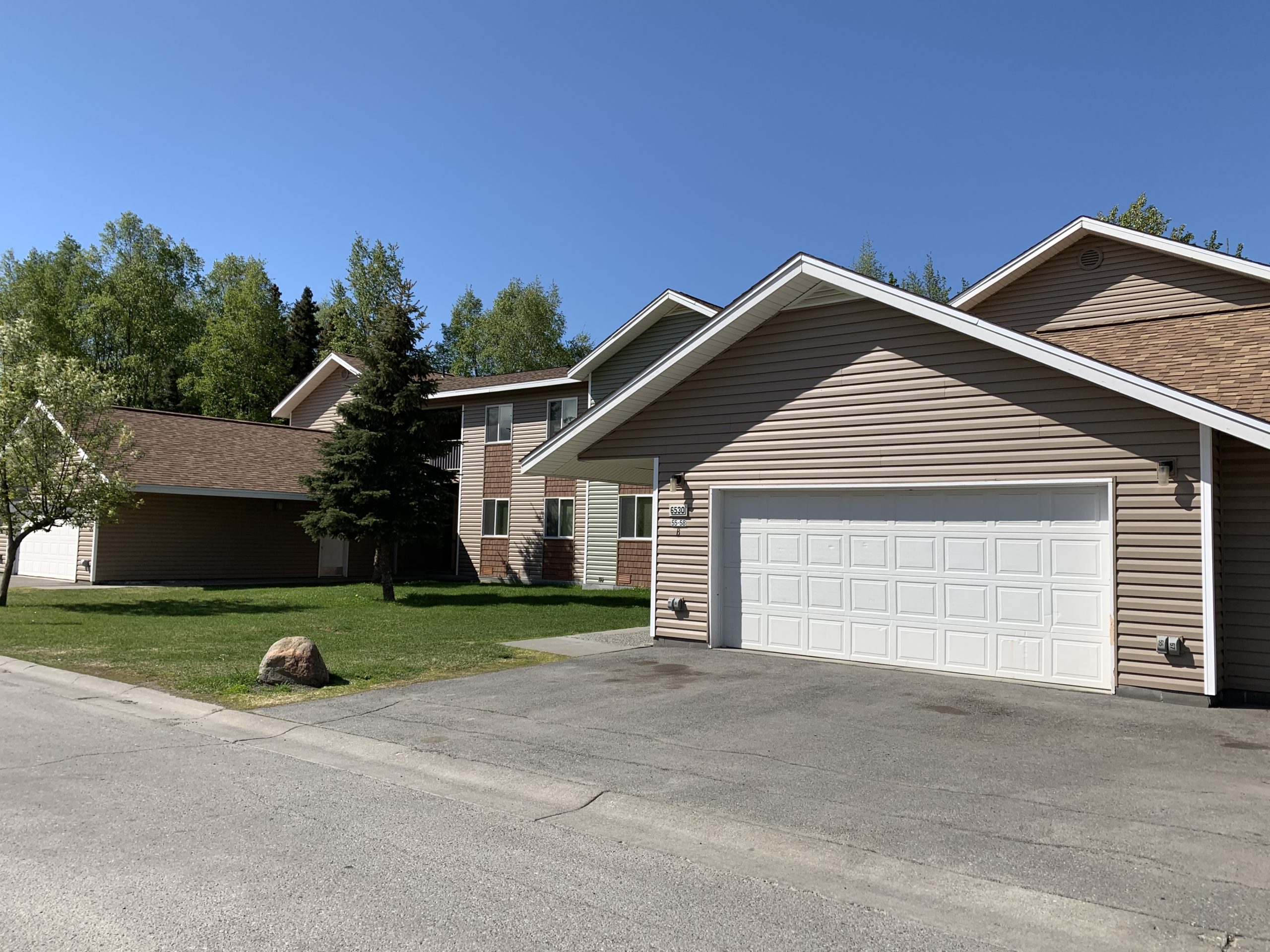 Hampstead Heath Apartments
Large, light-filled units, perfect for families at an unbeatable price. Beautiful landscaping, wide open spaces and views in a quiet neighborhood.
2 Bedroom,3 Bedroom
800 to 1,012 sq ft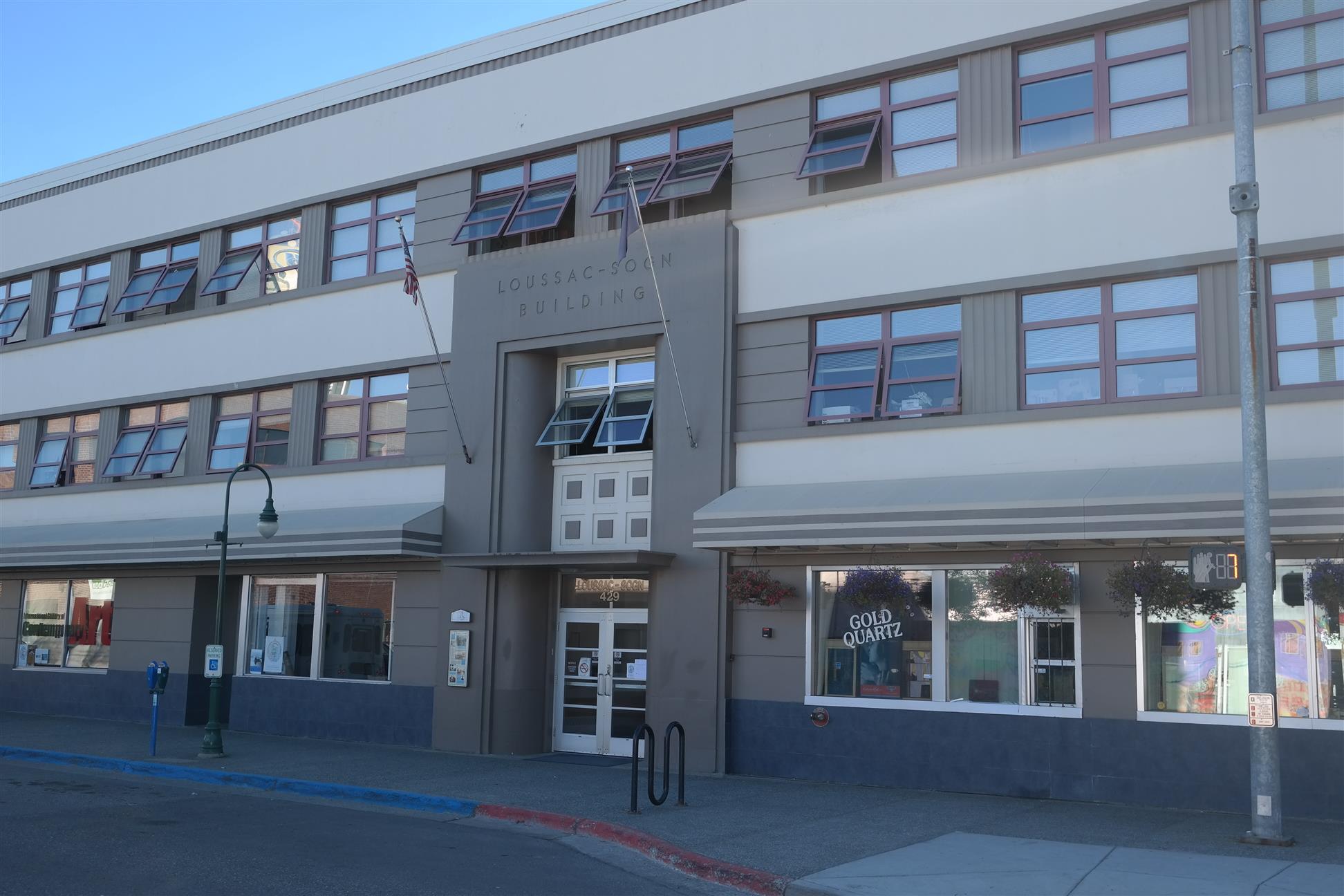 Loussac-Sogn Apartments
Historic 3-story building located downtown in the heart of Anchorage at Fifth Avenue and D Street. Furnished unit with kitchenette.
Efficiency,1 Bedroom
197 to 248 sq ft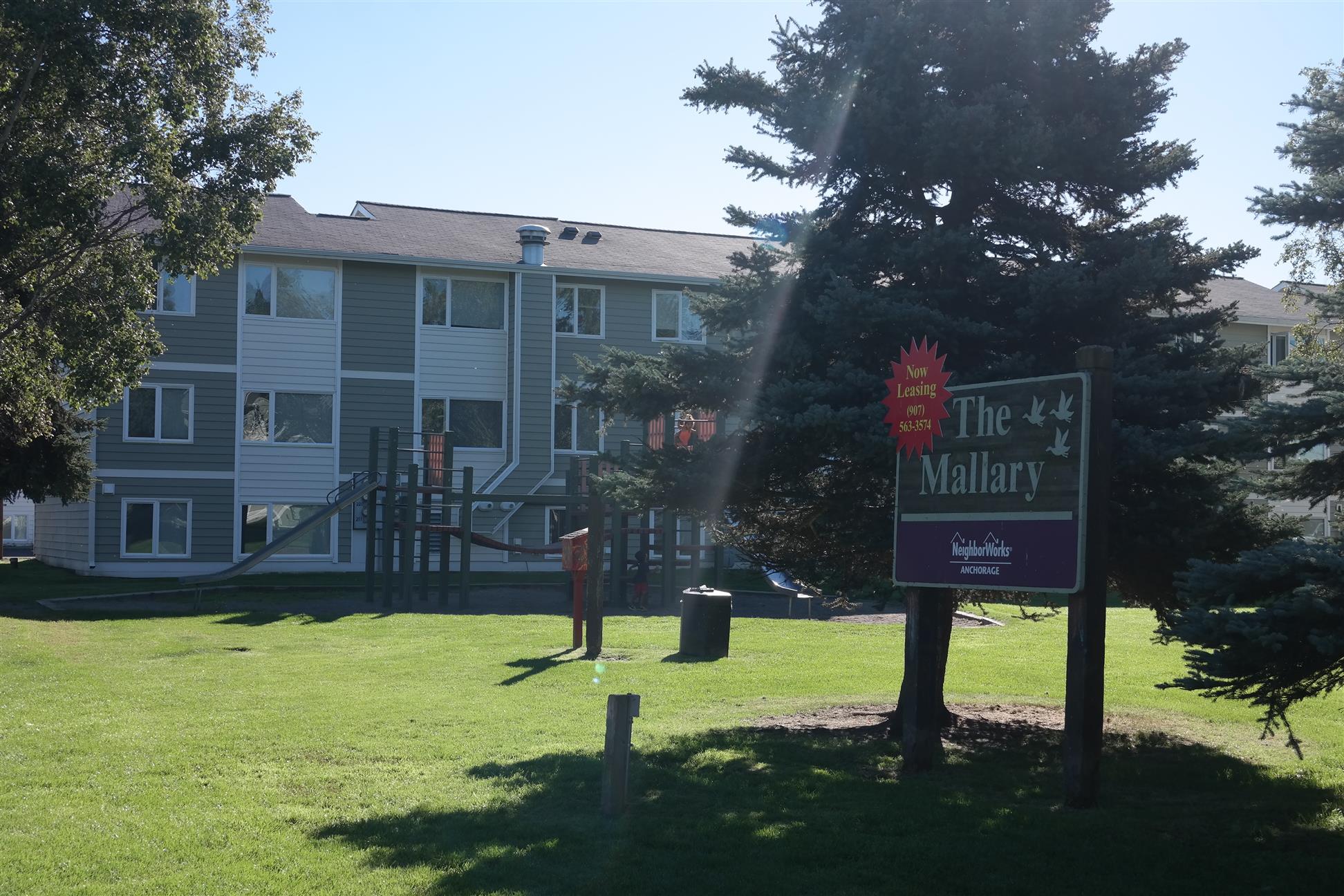 Mallary Apartments
A fantastic value in a superb location! Well equipped one and two bedroom units around a large green space located in a quiet neighborhood setting.
1 Bedroom,2 Bedroom
592 to 787 Sq. Feet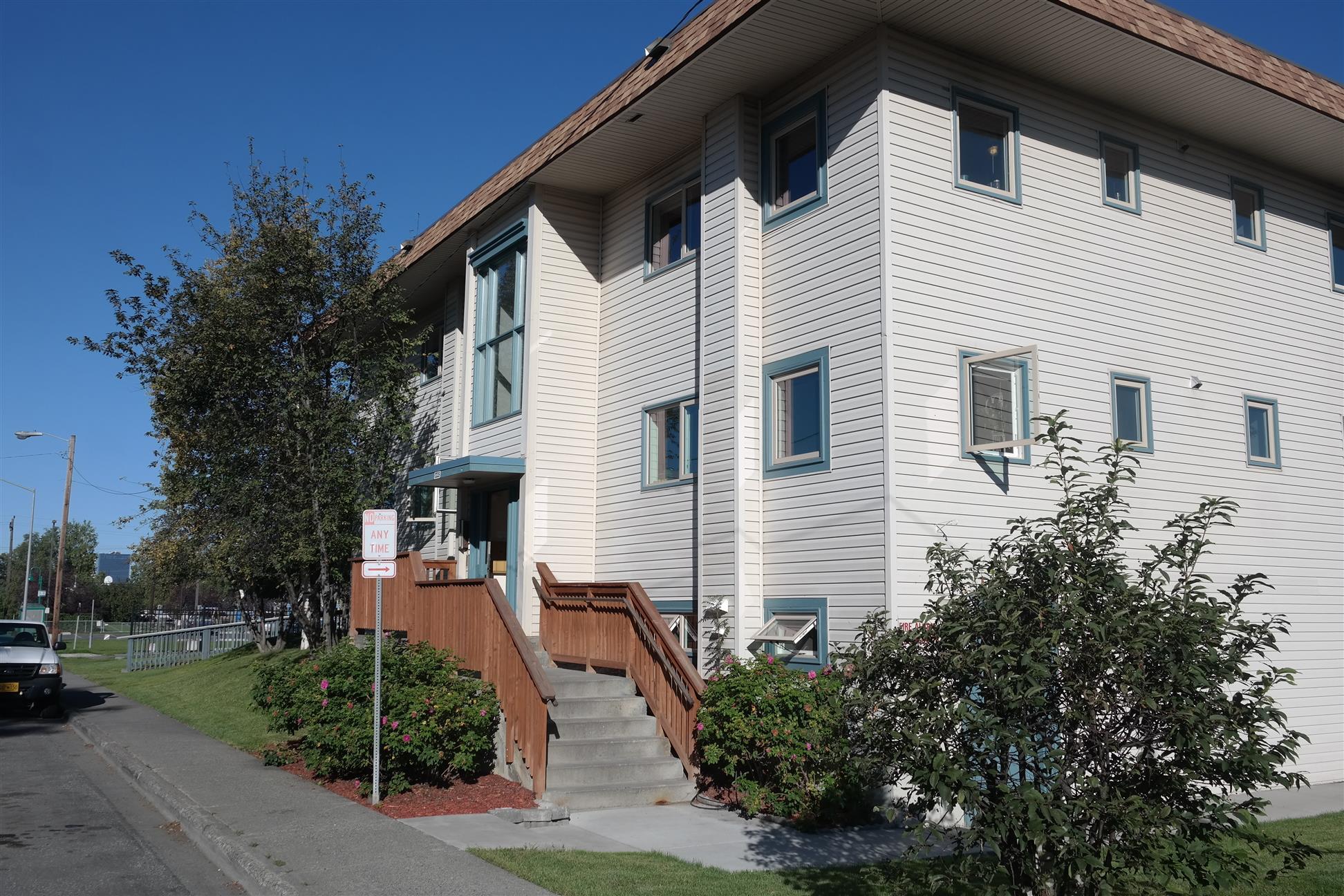 Merrill Crossing Apartments
A cozy community featuring stylish studio, one and two bedroom units located minutes from downtown, close to parks and easy access to the Glenn Highway.
Efficiency,1 Bedroom,2 Bedroom
430 to 676 sq ft